Do entire towns need terrorism insurance? | Insurance Business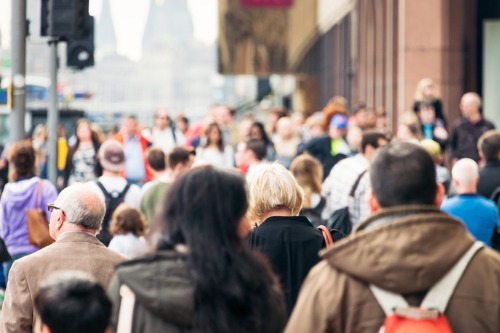 Recently, one small council in Norfolk made headlines for its decision to take out terrorism insurance for the entire town.
Why, residents asked, did a town of only 24,000 people on the road between Norwich and London need insurance to protect from a terrorist attack?