EPUL expands terrorism coverage | Insurance Business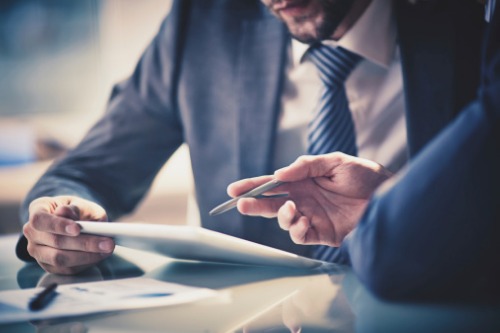 European Property Underwriting Limited (EPUL) bears good news for both policyholders and brokers.
Hot on the heels of the Counter-Terrorism and Border Security Act 2019 coming to life, the commercial property underwriter has unveiled the expansion of its terrorism coverage for both the UK mainland and Northern Ireland. Its offering now features protection against non-damage business interruption.
EPUL has added a non-damage denial of access cover to its stand-alone terrorism policy's business interruption extension, which is available at no additional cost to policyholders such as business owners and property investors.
In addition, the managing general agent (MGA) said it is offering an enhanced broker commission as well as rate reductions.
"Addressing the gap in terrorism cover for smaller businesses is an important move forward in ensuring there is adequate protection for clients," commented EPUL managing director Andrew Whittaker.
"We have improved both the cover and pricing strategy of our cover which continues to provide a strong and competitive alternative to Pool Re."
The London-based MGA is supported by the likes of HDI Global and is part of Global Risk Partners.