Geo Specialty broadens UK political violence, terrorism policies | Insurance Business UK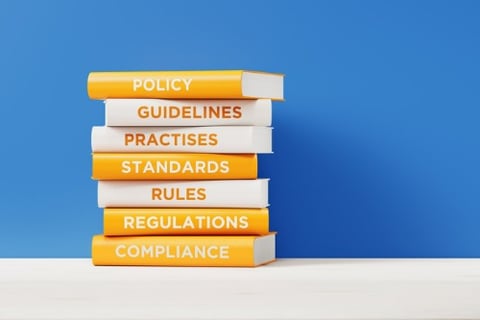 Geo Specialty – the London market business of Geo Underwriting – has extended its UK political violence and terrorism policies.
Terrorism insurance policies usually cover business interruption following physical damage until the reinstatement of the premises. But Geo Specialty's new wording extends the policy to cover loss of profit until a business is operating as well as it did prior to the terrorist incident for the duration of the three-year indemnity period.
The insurer notes in a company release that this coverage is a first in the UK.
"When businesses are the victim of terrorism or political violence, they deserve the support of insurance not just to reopen, but to get back on their feet and back to trading as they were before," said Geo Specialty head of political violence and terrorism Marcus Meredith. "Extending our coverage to put them back in the position they were is simply the right thing to do."
Geo Specialty has also expanded its cover to include the increased cost of working for clients while they are unable to access their premises following an attack. This also covers for things such as the additional cost of cyber security if businesses are forced to work remotely or at another temporary location.
"Typically, wordings are based on property reinstatement which ignores the reality of the long-term business interruption losses following a catastrophic event. We're pleased to have agreed with our carriers to broaden the scope of Geo policies," added Meredith.
The policies are available online through the online quotation portals IQUO and Acturis.