Has May made tech companies an unfair scapegoat in terrorism fight? | Insurance Business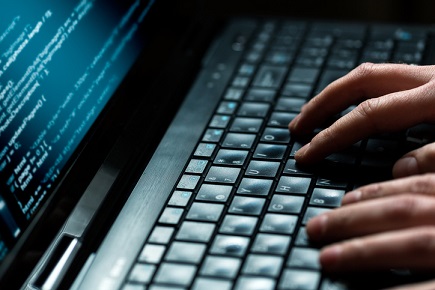 With traditional areas of insurance, brokers and insurers look to mitigate the problem. If it's flood insurance, for example, brokers will suggest measures such as sandbags outside the home and other flood defences; if it's car insurance there are telematics programmes that reward motorists for improving their driving. But what about terrorism insurance?
Terrorism insurance has been front and centre for many firms this year on the back of a series of horrific attacks. Many, including Prime Minister Theresa May, have pointed fingers at social media and tech companies as being responsible for helping stamp out that root cause. But is that really fair? Do they deserve to have their reputation under the spotlight?
It seems that social media and tech companies have not necessarily turned a cold shoulder to the role they can play in fighting terrorism. As
Bloomberg
reported, such firms have been doing their part – from suspending accounts to removing troublesome content.
To illustrate, here's a rundown:
Twitter, which screens for terrorist content through its increased use of artificial intelligence, reports suspending 95% of accounts within hours, as well as removing 99% of posts.
Facebook not only removes accounts and posts, but also notifies authorities when necessary. It previously revealed hiring plans specifically for content screening.
Google-owned YouTube claims having removed terrorist content even before anyone is able to view it. According to the video sharing platform, such is the case for a good percentage of removals, thanks to its algorithms.
As for the government's efforts, the report cited a seeming shortfall. For instance, the attacker who caused the death of more than 20 people in a Manchester concert earlier this year was not previously contacted by the UK's anti-terror programme Prevent – even after being flagged to authorities several times.
Instead, the government has focused its attention to the abovementioned companies and their peers, proposing a stringent two-hour timeframe for removing terrorist content – and a penalty system to go along with it – complying with which, according to the firms, would be challenging.
Related stories:
Terrorism coverage might not be extending as far as you think
MI5 head says terror threat now at unprecedented scale and pace