HM Treasury launches review of Pool Re's role | Insurance Business UK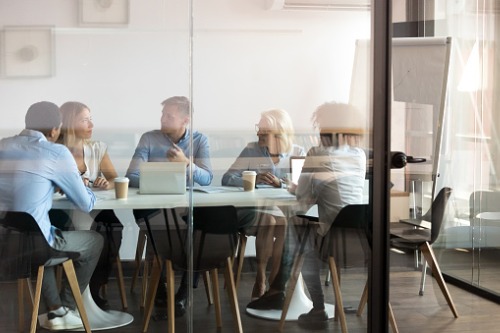 It was announced this morning that HM Treasury (HMT) has launched a review into Pool Re's role as a reinsurer of terrorism risk. This review, which will be conducted by HMT, with close engagement with Pool Re, stakeholders across Whitehall and the (re)insurance sector, is being carried out to ensure that the UK benefits from the "best possible public-private risk-sharing mechanism."
Pool Re was established in 1993, following a series of terrorist attacks in Great Britain which saw many reinsurers withdraw from offering terrorism insurance. It is a mutual company owned by its members, who are largely commercial insurers to whom Her Majesty's Government (HMG) has extended an unlimited, but repayable, public financial guarantee which allows insurers to access adequate and affordable reinsurance cover for terrorism losses.
This review will include a public call for evidence in late 2020 and has been initiated with the ambition of establishing Pool Re's direction of travel during the five years until the next review, which will take place in 2025. Among the key assessments of the review, it will examine if the risk share between HMG and the private sector remains appropriate and whether the scheme rules that govern Pool Re require updating.
HMT noted that further details will be agreed with Pool Re and set out in due course.
The review will report to the Economic Secretary to the Treasury and HMT will publish a document in spring 2021, outlining the findings of this, and the process for any further assessment and implementation of any changes, a process that will be agreed by HMT, Pool Re and its members.