Manchester attack could impact insurance | Insurance Business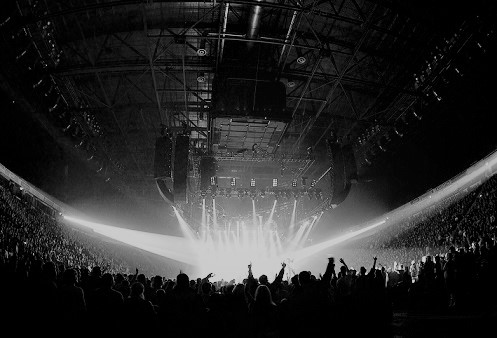 The explosion which rocked Manchester last night, killing 19 and leaving more than 50 injured, could have an impact on the insurance industry.
The attack, which Greater Manchester Police have said they are treating as a "terrorist incident" until they know otherwise, struck outside of Manchester Arena at around 10:30pm as concertgoers left an Ariana Grande concert held in the venue.
Whilst details surrounding motives of the attack are still unknown, the insurance industry could be impacted in both terrorism and contingency lines of cover.
Natasha Barker, manager, corporate at AJG and subject matter expert on terrorism insurance and venues & events, said that she could see the terrorism market impacted as more details emerge surrounding the attack.
"In my opinion there is sure to be an impact but to what extent will depend on the scale of the costs involved with this and other recent attacks," Barker told
Insurance Business.
"In the last few years, the international market for terrorism has tended to provide a bit more capacity and broader coverage but there has been some speculation following attacks in Paris, Brussel and London that this would likely be reviewed – particularly as the types of attacks have been changing, for instance the use of vehicles."
Barker also noted that the attacks in Manchester are "sure to have repercussions on any further event insurers are considering to cover and price."
According to
The Guardian,
the blast took place outside the venue, which is one of the busiest in Europe, and no arrests have thus far been made.
As more is learned from the devastating attack, Barker said venues will continue to focus on risk mitigation as some emerging policies may become more popular.
"I think more emphasis will be on risk mitigation but I wouldn't be surprised if more active assailant policies are taken up," Barker continued.
Related stories:
Ex-insurance worker and ISIS member jailed for eight years
Insuring against the changing face of global terror