Pool Re chief on "notable achievement" | Insurance Business UK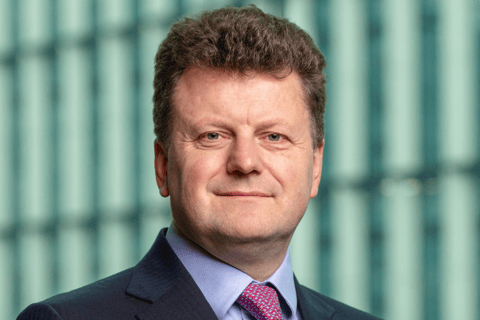 Britain's terrorism reinsurer Pool Re has completed what is regarded as an important deal aimed at bringing new sources of capital to the terrorism risk market and returning additional premium to the private sector.
Referring to the successful placement of Pool Re's second ILS (insurance-linked securities) catastrophe bond, outgoing chief executive Julian Enoizi (pictured) commented: "This notable achievement demonstrates the continuing innovation and determination of Pool Re in returning a larger part of the risk to the commercial markets and protecting the UK taxpayer, consistent with our commitment given as part of our five-year review.
"I am also particularly pleased that we can demonstrate again the collaborative spirit that exists between Pool Re and HM Treasury by supporting the journey towards enhancing the UK's ILS framework. This will certainly strengthen our industry's contribution to the UK economy and enhance London's position in a global industry."
Compared to the 2019 issuance, the 2022 bond grew from the previous £75 million figure to £100 million this time around. The risk spread, meanwhile, was brought down to 5.5%.
"We were delighted by the significant interest and appetite from the markets, which has led to an increase in the overall number of investors compared to 2019," noted Pool Re chief investment officer Ian Coulman. "This strong interest from the capital markets has led to a reduced spread and increased size of the bond and is important as we work to bring in new sources of capital to cover terrorism risk reinsurance."
John Glen, economic secretary to the Treasury, had this to say: "It's great to see Pool Re successfully renew and increase its second insurance-linked securities for terrorism risk – ensuring taxpayers are further insulated from the financial costs of terrorist acts, with private markets committing to cover a greater share."
This year's notes were issued through Baltic PCC Ltd, a UK-domiciled special-purpose vehicle.