Pool Re forms Re:New | Insurance Business UK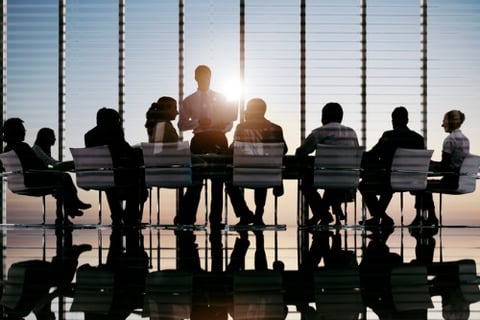 To explore how to protect the UK economy from systemic risks, terrorism reinsurer Pool Re has formed an expert advisory group called "Re:New".
Confirmed members include former UK Home Secretary Amber Rudd, Metropolitan Police's ex-assistant commissioner for specialist operations Sir Mark Rowley, Convex Group Limited chair and chief executive Stephen Catlin, Lord Browne of Ladyton, former minister for energy and clean growth Claire Perry-O'Neill, and ex-Chancellor of the Duchy of Lancaster, Sir Oliver Letwin.
Also part of the roster are former deputy national security adviser Paddy McGuinness, Professor Paula Jarzabkowski, Institute and Faculty of Actuaries president Louise Pryor, Centre for Greening Finance and Investment deputy director Nicola Ranger, Cambridge Judge Business School's Simon Ruffle, and Arnold & Porter senior counsel Charles Landgraf.
"Drawing together diverse thinkers, Re:New will explore how Pool Re's approach, and others like it, could be applied to risks of all kinds, from cyberterrorism to the hazards associated with climate change," said Pool Re chief executive Julian Enoizi. "When the next risk comes, we must be ready for it."
Enoizi added: "In the past, when the world was confronted by a new risk, our industry's promise to society was that it would insure it. Today, the scale of the risks we face dwarf what insurers alone can handle. But there is still a critical role insurance can play, working in a new kind of partnership with government, businesses, and society."