Pool Re releases fourth edition of Terrorism Frequency Report | Insurance Business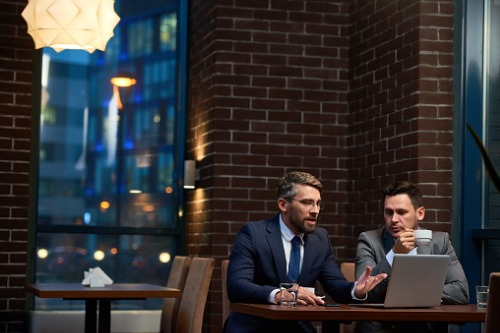 "Pool Re remains committed to improving the industry's understanding of the threat posed by all forms of terrorism, and this report is an important part of our development of an ecosystem of expertise and knowledge."
That was how chief resilience officer Ed Butler described Pool Re's latest Terrorism Frequency Report, which is the fourth edition overall and the first for the year. It shines a spotlight on topics such as non-damage business interruption (NDBI) – a peril that the state-backed terrorism reinsurer can now cover, thanks to the Counter-Terrorism and Border Security Act 2019.
"The threat landscape has clearly changed since the attacks in Europe in 2015 and terrorists' preferred attack methodologies now involve knives, using vehicles as a weapon, firearms, and increasingly IEDs (improvised explosive devices)," wrote Butler in the report, which is produced quarterly by Pool Re's in-house expert analysis team Terrorism Risk and Analysis Centre (TRAC).
"As a result, the majority of attacks over the last four years have resulted in a handful of property damage claims but significant non-damage business interruption losses caused by denial of access and loss of attraction. These types of incidents have exposed the vulnerabilities of business, in particular small- and medium-sized enterprises (SMEs), to incidents which cause NDBI."
The risk analysis head, however, noted that while the mutual has expanded its coverage, Pool Re continues to look at ways to improve risk awareness and the incorporation of appropriate risk mitigation measures by its members and insureds. Butler is also of the view that NDBI cover must be both affordable and accessible to SMEs for it to be successful.
Also featured in the new report are insights from former national head of counter-terrorism policing Sir Mark Rowley QPM, a case study into the Manchester Arena attack, as well as analysis and views from the TRAC team and a survey of recent terror incidents not only in the UK but also globally.