Pool Re takes holistic view in fifth Terrorism Frequency Report | Insurance Business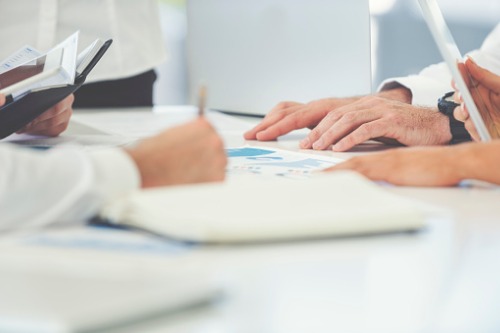 Britain's terrorism reinsurer Pool Re has published its fifth Terrorism Frequency Report, which brings to light what chief resilience officer Ed Butler describes as a false premise.
"On the surface, many might consider that the threat from terrorism in the UK has abated from its peak in 2017," stated Butler in the 14-page resource. "This would be a false premise as the threat from terrorism remains at an unprecedented level (severe) and there is a latency of threat actors who want to do us harm.