Pool Re takes holistic view in fifth Terrorism Frequency Report | Insurance Business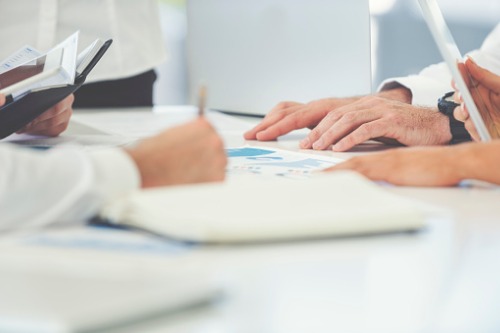 Britain's terrorism reinsurer Pool Re has published its fifth Terrorism Frequency Report, which brings to light what chief resilience officer Ed Butler describes as a false premise.
"On the surface, many might consider that the threat from terrorism in the UK has abated from its peak in 2017," stated Butler in the 14-page resource. "This would be a false premise as the threat from terrorism remains at an unprecedented level (severe) and there is a latency of threat actors who want to do us harm.
"The threat posed by returning fighters is considered to be particularly high. Unpredictability of who, when, and where, especially over the long term, means that we need to be at our maximum readiness to be surprised."
The chief resilience officer also noted how Pool Re took a holistic view of the terrorism threat to the UK in its latest report, taking into consideration actors from both ends of the terrorism spectrum to span left-wing and right-wing terrorism as well as Islamist terrorism and that related to Northern Ireland.
Available on the reinsurer's website, the document also includes an in-depth review of significant global terrorist incidents from February to May 2019. In addition, it features an assessment of ideological trends and processes in terrorist radicalisation written by counter-terrorism expert Dr Raffaello Pantucci.
"We are privileged to have Raffaello Pantucci, director of International Security Studies at Royal United Services Institute, share his insights on the complexities of radicalisation and the drivers behind individuals committing terrorist attacks in the UK," said Butler, who believes it remains critically important for all businesses to increase their resilience to terrorism of all kinds.