Rokstone introduces new terrorism facility in the UK | Insurance Business UK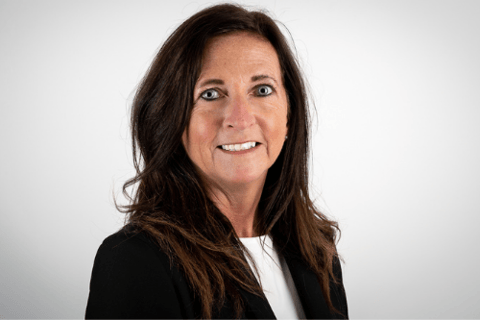 Rokstone, an international specialty reinsurance managing general agent and member of the Aventum Group, has launched a new terrorism facility with "A" rated capacity in the UK.
The new product will be available to brokers through iSure, Aventum Group's digital distribution platform. The iSure digital platform allows policies to be quickly and easily added to other core commercial covers.
Extensions to the new cover product include non-damage business interruption, denial of access, and loss of attraction.
In addition to the new product launch, Rokstone has appointed Rebecca Steel (pictured), portfolio manager, political violence & terrorism, to lead its international political & terrorism division. Steel joined Rokstone in February this year and brings with her more than 32 years of experience specialising in underwriting political violence and terrorism risks in both the UK and US. She spent 14 years at AXA Re, and another eight years with Aon in the US. Steel had also served as vice president at Cooper Gay NYC, later becoming head of property & terrorism for Omnyy (a Lockton subsidiary), and then lead underwriter for terrorism at Ensurance.
"Political violence and terrorism is an ongoing daily threat and brokers have a responsibility to make their clients aware of the risks and the protection available. Compared to other countries, the UK has a very high-risk profile – higher than Russia for example. And it's not just about ISIS; right wing activism is one of the biggest risks in the UK right now," commented Steel. "At Rokstone we've created tiered products that cater for the most relevant risks. Targets don't have to be the preserve of travel hubs, big hotels or national monuments, and it's not all about property risk and business loss – our policies uniquely protect the people too, with emphasis on rehabilitation. Our specialist knowledge, use of technology and approach to underwriting means we can provide broader, more relevant cover, that's more competitive and quicker to secure."
"We're delighted to launch this new facility. Terrorism and political violence are threats that continue to pervade our society at every level, and it is a global challenge that brokers can help their clients to navigate," added Rokstone chief underwriting officer Dean Pitts.
Pitts also stated that Rokstone is delighted that Steel joined the team, as she is "one of the leading and most experienced underwriters" in the area of terrorism.