Society of Insurance Broking publishes good practice guide on terrorism | Insurance Business UK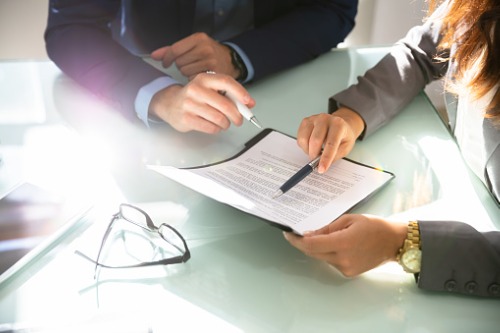 The Society of Insurance Broking (SIB) has released a good practice guide to light the way when it comes to terrorism coverage.
"I firmly believe that this is a subject that we should spend more time discussing with our clients and helping to educate them on the cover available," said SIB chair Kevin Hancock, who is "delighted" that the society has produced the resource.
According to the good practice guide, brokers must make sure that their clients understand the policy wording and extensions. It pointed out that the definition of "non-damage" should be clarified as well.
In addition, the guide cited the importance of differentiating an act of terrorism from a riot. It also recommends being aware of threat levels and ensuring that policyholders know how to respond to acts of terrorism.
In the eight-page document, aside from highlighting good practice for brokers, the SIB also examines who needs terrorism coverage and what risks are eligible.
"In my experience, many clients feel that this 'will never happen to me' and we need to help them to understand that this is a significant risk to their business that can be easily transferred to an insurer," noted Hancock.
"As well as direct losses, businesses can be affected by a nearby event or attack causing significant disruption and/or potential denial of access."