Terrorism insurance gap closes with Royal Assent | Insurance Business UK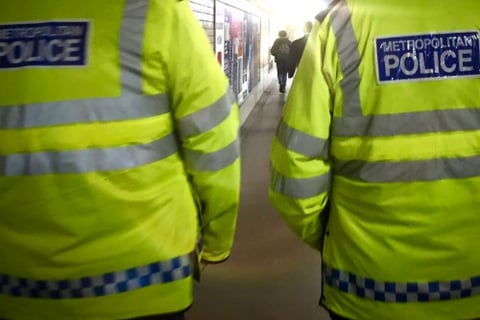 The Counter-Terrorism and Border Security Bill 2018, which amends the Reinsurance (Acts of Terrorism) Act 1993, has received Royal Assent. This means the UK's terrorism reinsurance pool can now cover non-damage business interruption.
Prior to the amendment, Pool Re could only reinsure losses incurred if a commercial property had been physically damaged by terrorist attacks. This translated to a gap in the coverage provided by the government-backed mutual, which was established in 1993 following the IRA bombing campaign on the UK mainland.
Private terrorism insurance providers like Beech Underwriting, on the other hand, offer non-damage denial of access coverage or include a non-damage trigger.
The Pool Re loophole was particularly evident at incidents such as the 2017 London Bridge attack, which impacted non-damaged enterprises as traders found Borough Market cordoned off after the knife-wielding vehicle-as-a-weapon perpetrators fled to the area.
With the revised legislation, "businesses will be able take out new and comprehensive policies" and have peace of mind, according to Economic Secretary to the Treasury John Glen MP.
Commenting on the development, Pool Re chief executive Julian Enoizi stated: "We have worked very closely with the government, and with the industry since it opted to mutualise the non-damage risk in 2017.
"Perhaps more importantly, we are already collaborating with business federations, local authorities, brokers, and our member insurers, all of whom need to have open conversations with their customers about just how much may depend on having this cover if the worst should happen."