Travel advisory calls World Cup "an attractive target for terrorists" | Insurance Business UK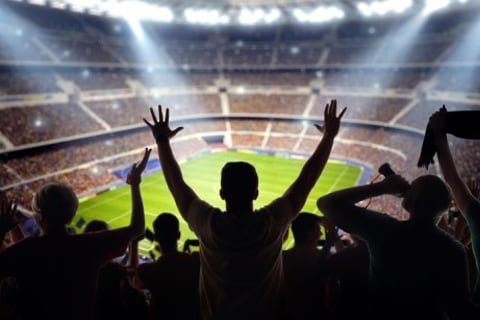 While most World Cup fans are following the matches on television, a good percentage are witnessing the games unfold live – after all, there are stadiums to fill and merchandise to purchase. The US, however, has reiterated its "Level 3: Reconsider travel" warning for its citizens mulling over flying to Russia.
"Large-scale international events such as the World Cup present an attractive target for terrorists," said the US State Department in its travel advisory. "Although security for the World Cup will be extensive, terrorists may seek to attack event locations such as stadiums and Fan Fest viewing areas, tourist sites, transportation hubs, and other public venues."
This year's tournament sees 11 Russian cities hosting the matches.
Meanwhile insurance company Beazley has examined the wide range of risks, including terrorism and acts of violence, as well as the estimated insured values for the massive month-long event.
"Terrorism insurance for physical damage to buildings and third-party liability, 'active shooter' and 'loss of attraction' cover, should attacks occur at venues or hotels, may have been purchased," noted Beazley. "Evacuating workers and players is another key consideration."
Here are some of the estimates, according to the specialist commercial insurer:
$1 billion – physical damage
$250 million – terrorism liability and loss of attraction
$100 million – 'active shooter'
$10 million – evacuation cover
Other risks include cyberattack and data breach (for the likes of ticketing companies and event organisers who hold valuable financial and personal data), event cancellation, as well as kidnap and extortion.
Related stories:
The insurance risks with building World Cup stadiums
Here's the World Cup forecast from Lloyd's, and its top bet isn't Brazil