World's first-ever terrorism cat bond launches | Insurance Business UK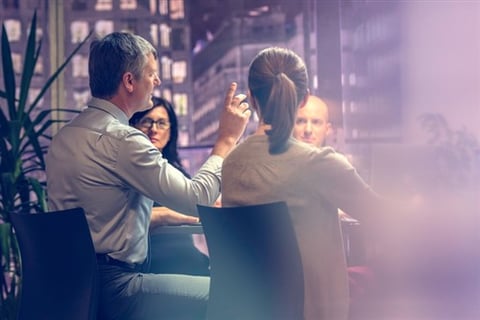 In a move that may boost hopes in the insurance industry that traditional catastrophe-style bonds can expand beyond the usual realm of earthquakes and storms, Government reinsurer Pool Re has announced the launch of the world's first-ever terrorism cat bond – a move Insurance Business hinted was in the works back in January.
The terrorism reinsurer has issued a £75 million catastrophe bond through a special purpose vehicle, Baltic PCC Ltd. – it is the first insurance-linked securities contract that applies exclusively to terrorism risk.
The idea behind the concept is that it provides retrocession protection in excess of Pool Re members' net loss of £500 million – and as such will bring new sources of capital to the market. GC Securities has placed the three-year bond, which provides cover on an annual aggregate basis and carries an initial interest spread of 5.9% per annum, and Pool Re chief executive Julian Enoizi is confident that it will move the UK taxpayer away from the risks that Pool Re mutualises on their behalf.
"We have been working towards this placement for several years and are excited to bring an entirely new source of capital to the terrorism risk market for the first time," he said. "It diversifies the funding of our retrocession programme, complementing the capital of traditional reinsurers to spread terrorism risk even more broadly. In addition, it further protects HM Treasury, and helps us towards our ultimate goal of returning as much risk as possible to private markets."
According to a release announcing the introduction of the bond, the risk was established using Pool Re's own model which was calibrated by Cranfield University.
"Executing this successful placement whilst the ILS market is processing losses from 2017 and 2018, demonstrates the strength and quality of Pool Re's proposition and their market-leading risk analysis," said Shiv Kumar, president of GC Securities. "This type of innovation is a great example of the major role the UK market can play in broadening the ILS asset class."
The move comes in the same month that Pool Re was granted Royal Assent to offer non-damage business interruption cover – something that was previously only offered by private insurers, such as Beech Underwriting.