Ardonagh MGA announces acquisition of Lorega | Insurance Business UK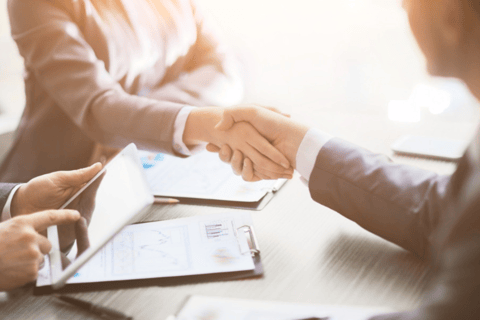 The Ardonagh Group's MGA business – Geo Underwriting – today announced it has completed the acquisition of the award-winning loss recovery insurance MGA and assistance specialist, Lorega Holdings Limited, (Lorega). Under the terms of the deal, Lorega's management team will continue to retain a shareholding in the new entity.
Lorega specialises in claims services to help brokers' clients prepare, negotiate and settle their insurance claims. The firm is headquartered in Central London and employs a 26-strong team.
Going forward, the business will continue to be led by MD Neill Johnstone and operate independently under the Lorega brand. The deal marks an exit for Alcuin Capital Partners, which backed Lorega's management buy-out in February 2016, with management retaining a shareholding in the new entity.
Commenting on the transaction, Johnstone, said the business was "extremely grateful" for the support of Alcuin over the last six years and delighted to be joining Geo Underwriting where it will operate alongside a variety of leading industry brands.
"We remain committed to all our UK brokers and to the service excellence we provide to them and their customers," he said. "We look forward to continuing to build our relationships with the broking industry across the UK and to bring more policyholders the expert support they need when they encounter an unexpected loss or damage."
Ardonagh MGA CEO Derek Coles also commented on the deal and highlighted that Lorega is a specialist and leader in the loss recovery insurance market, and boasts a wealth of experience within the team.
"We are excited about the potential to support their growth with both commercial and consumer clients," he said, "and investing in digital platforms to extend the product distribution even more widely to the market."
Graham Morrison, investment director at Alcuin, added: "We are very pleased with what is a very successful exit for the Fourth Alcuin Fund, and of course wish management at Lorega the very best for the future. Under this team the business has grown in size and strengthened its formidable position as the UK's leader in loss recovery insurance. It has been a pleasure to have worked with them and we look forward to seeing the business develop further in the future."