Ascot Group announces expansion via insurance swoop | Insurance Business UK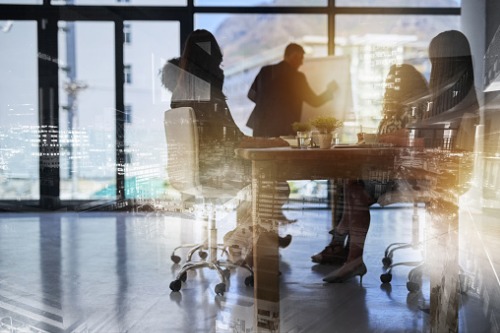 Ascot Group member Ascot Insurance Company has sealed a definitive agreement to snap up Boston Indemnity Company (BIC) from Skyward Specialty Insurance Group subsidiary Great Midwest Insurance Company (GMIC).
In a release, the Bermuda-based specialty insurance and reinsurance group noted: "The acquisition is intended to facilitate Ascot's entry into the US contract and commercial surety market and does not involve the transfer of any of BIC's business or employees.
"Skyward Specialty's surety business will continue to be written by GMIC."
Domiciled in South Dakota, BIC is licensed in 46 states and the District of Columbia. It will become Ascot's third US insurance carrier when the transaction – financial terms of which were not disclosed – completes. It will be renamed Ascot Surety & Casualty Company.
"The acquisition of BIC represents the first step in Ascot's strategic entry into the US surety market, a highly specialised field that fits perfectly with our underwriting principles and strategy to deepen our financial lines product portfolio," said Ascot Group president Jonathan Zaffino.