Clear Group announces H R Jennings & Co acquisition | Insurance Business UK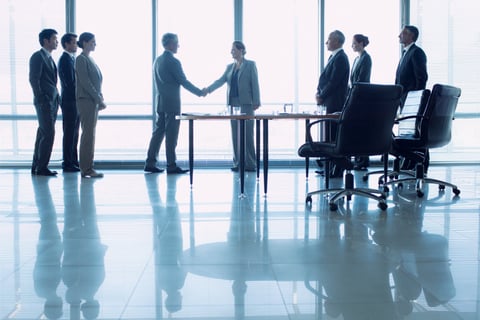 It has been quite the acquisition spree for The Clear Group.
Since forming in 2001, the independent brokerage group has made 31 deals – the latest of which has been announced today with a move for H R Jennings & Co Ltd.
The latter, established back in 1922 in South Croydon, specialises in aviation and small craft insurance, as well as handling the likes of motor, travel, home and business insurance.
"It was very important that we identified the right buyer for our business and Clear was the outstanding choice," said owner of H R Jennings & Co David Eve. "Clear has a great reputation in the market and has a vision for the future which our team want to be part of."
According to a release announcing the move, the H R Jennings & Co deal will expand Clear's niche insurance capabilities and help it to offer more diverse solutions to customers.
"H R Jennings & Co Ltd are a great addition to the Clear Group and add to the growing specialist solutions which we can offer to our customers," said group CEO Mike Edgeley. "David and Angela Eve and their team have done a wonderful job in building the business for many years and we look forward to them being part of our growth journey."