Daulby Read swoops for Hornby Snape | Insurance Business UK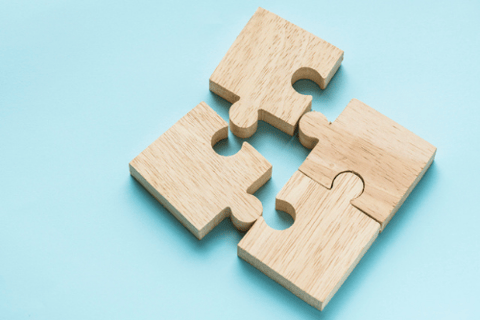 Daulby Read Insurance in Chester is set to grow its gross written premium from £2.9 million to around £7 million by snapping up Chelford-based Hornby Snape Insurance Services for an undisclosed amount.
Under the deal, the entire Hornby Snape roster, including managing director Phil Hornby, will be retained and continue to operate from the company's existing premises. The agricultural broker's branding will also live on.
"Pete and the team at Daulby Read very much share our business values of offering that personal customer service which is crucial to our brand," said Hornby.
"I was extremely keen that if we were to sell, it would only be to the right business who would protect our people and our name, and that's exactly what we've achieved with Daulby Read. I'm excited to see what the future holds as we move into 2022."
The latest swoop is Daulby Read's third within the Bravo Networks in the past 12 months. Bravo Networks consists of Broker Network and Compass.
Prior to acquiring Hornby Snape, Daulby Read brought in Prestatyn-based Townsends Insurance Brokers and Coventry firm Much Ado Insurance in November 2020 and June 2021, respectively.
"Expanding so rapidly during lockdown has been no mean feat," stated Daulby Read MD Peter Goddard, "but what I think it demonstrates is that there is a significant appetite for a more personal exit option.
"We're looking to offer an alternative way, and being part of the Bravo Networks community is really useful to allow us that networking space where we're able to have those honest conversations with our peers."
Daulby Read has been a Broker Network member since 1999.
Goddard highlighted: "We've seen the Townsend business grow by 30% over the past year, which is hugely encouraging, and I'm excited to see the impact we can make together with Phil and the Hornby Snape team in the coming months and years.
"Not only is this a business we have long admired, but it's also a great tactical move for us to be able to push forward in the agricultural space as well as growing our geographical footprint."