Ethos Broking expands overseas | Insurance Business UK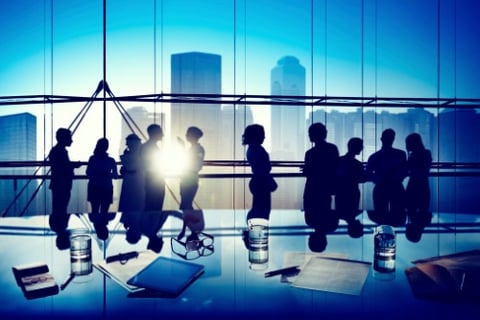 Ardonagh Global Partners, the recently formed global division of British broker The Ardonagh Group, has brought the Ethos Broking name to Australia.
In Britain, Ethos Broking UK consists of 13 regional hubs and 27 satellites, with gross written premium amounting to £301 million. Ethos Broking Australia, meanwhile, is launched today (June 01) with a "strong pipeline" of businesses to be acquired or invested in.
The Australian counterpart will be led by chief executive Adrian Kitchin, the leader who was at the helm of Resilium Insurance Broking when the latter was snapped up by Ardonagh earlier this year. Joining Kitchin is Paul Lynam, who in February was appointed as Resilium chair and will serve as mergers and acquisitions director at Ethos Broking Australia.
"Ethos is set to offer like-minded insurance brokers flexibility in how they work with us to reach their individual aspirations," said Kitchin. "For those that want to stay in the business and partner with us to implement growth strategies, we are ready to support them long-term.
"Equally, for those thinking about taking a step back, Ethos provides an alternative to consolidation, bringing their business into a growing and connected group of strong regional brands."
The arrival of Ethos Broking Australia will see Resilium's broking director Ben Hastie take over the day-to-day operations at Resilium from Kitchin. Among the focus areas for Hastie, who becomes managing director, is the growth of their authorised representative network.
Meanwhile Lynam had this to say about Ethos Broking Australia: "We are thrilled to be offering a compelling solution for insurance business owners that suits their requirements at any time in their lifecycle.
"Through the strong backing of our parent company, Ardonagh, Ethos Broking Australia has the financial capacity to either fully acquire, or partly acquire, Australian insurance businesses that align with our own cultural fit, which is vitally important to us."