Fusion Specialty enters UK M&A insurance market | Insurance Business UK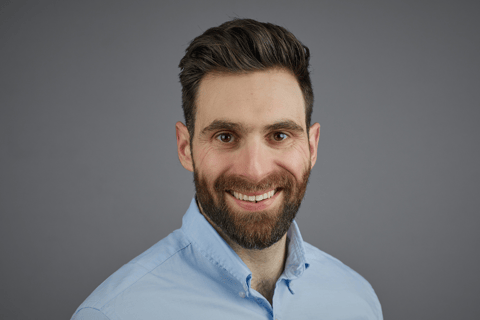 Fusion Specialty, a mergers and acquisitions (M&A) and financial lines insurance specialist, has extended its global M&A presence to the UK insurance industry by launching Fusion Specialty UK.
Established in 2018, Fusion Specialty is an MGA focused on small and mid-size (SME) businesses. It has rapidly expanded across the globe, thanks to its major global insurance partners, and now has offices in Melbourne and Sydney (Australia), Singapore, Hong Kong, London (England), and Chicago (USA).
Fusion Specialty UK will provide access to the M&A Insurance online (Mio) product, as well as a technology-driven and enabled warranties & indemnities (W&I) and broader M&A insurance offering designed for mid-market M&A transactions, to offer deal-appropriate specialist coverage and pricing with streamlined processes.
Like with the US launch, Fusion Specialty UK's capacity for its Mio offering is provided by what is described as 'first-class security', including Market International Insurance Company. It also includes insurance cover delivered over the insurtech platform io.insure.
As part of the launch, Fusion Specialty has appointed Josh Cowen (pictured top) as a managing partner and Samuel Shirley (pictured below) as partner, effective immediately.
Cowen started his M&A insurance career at AIG, which led him to its M&A Insurance UK Private Equity team, having previously gained M&A and corporate legal expertise as a solicitor at Macfarlanes. He joined Fusion Specialty UK from Aviva, where he built a successful and expansive M&A proposition and team as the head of M&A underwriting.
Cowen noted that 2021 was the most consistently buoyant year for M&A activity that the global M&A insurance market has experienced for years. This year, he expects M&A activity to remain strong, particularly into the last quarter of the year, as dealmakers take the summer to prepare sale processes for year-end completion.
"What we have seen in this time is the start of some polarisation of deal values brought to the M&A insurance market. The mid-market has remained active, but the numbers of SME – lower mid-market (< £250 million) and the large-mega deals (£500 million+) looking for M&A insurance cover have significantly grown over the past two [to] three years. With this, and the number of M&A insurance carriers in the London market, there is and must be some natural segmentation in specialist offerings," he said.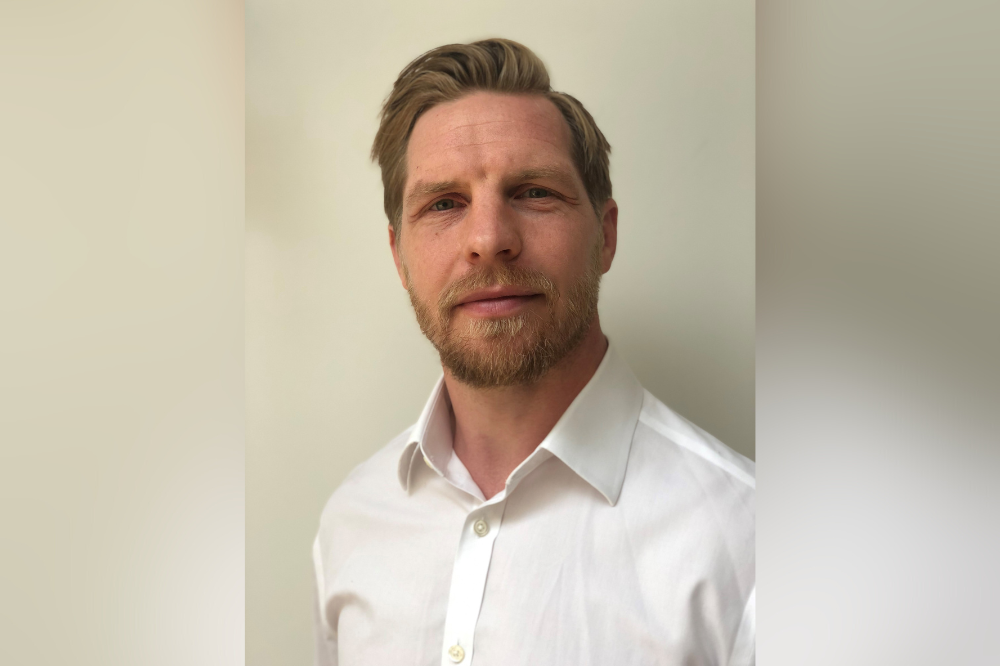 Shirley also joined Fusion Specialty UK from Aviva, where he was a senior underwriter and built the M&A business and its transactional risk portfolio along with Cowen. Previously, he worked at Arch's W&I team, following roles at Deutsche Bank as a transaction structurer and manager, and Travers Smith and Osborne Clarke as an M&A and corporate associate.
Commenting on the M&A activity among SMEs, he said: "We see the SME – lower mid-market sector as underserved and under-tapped by the traditional M&A insurance approach, and we are incredibly excited to join Fusion Specialty as we take the opportunity to develop and supply innovative and disruptive solutions for the sector, backed by both technology and leading underwriting expertise."