Hastings becomes fully-owned subsidiary of Sampo | Insurance Business UK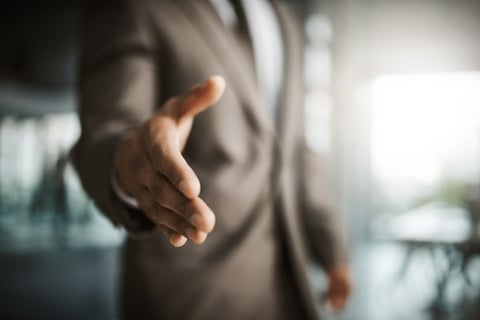 Finland-based insurance group Sampo Plc has now taken full ownership of British general insurer Hastings.
A £685 million transaction – which was subsequently completed on the same day it was announced – saw South African investor Rand Merchant Investment Holdings Limited (RMI) sell both its 30% minority interest in Hastings and the option held by RMI to acquire a further 10%.
The purchase price, when added to Sampo's initial investment when it first bought part of Hastings' share capital late last year, brings the Finnish group's total payment to £1.85 billion for the whole of Hastings.
Read more: Hastings sale crosses the finish line
Sampo chief executive and president Torbjörn Magnusson stated: "Since completing the acquisition of Hastings in November 2020, I have been ever more impressed by the high quality of its operations and personnel. I am delighted that we have had the opportunity to take our ownership to 100%.
"As the sole owner of Hastings, Sampo will gain full control of strategy, governance, and capital management, enabling more agile decision-making and frictionless knowledge sharing with If P&C."
If P&C is part of Sampo, which is also the name behind Mandatum Life and Topdanmark. Sampo was looking to further expand into non-life insurance when it swooped for Hastings more than a year ago.
"I look forward to working even closer with Hastings to execute on its strategic initiatives and capitalising on its strong position in the digital UK P&C (property and casualty) insurance market," added the CEO.