New Confused.com owner to snap up Tempcover | Insurance Business UK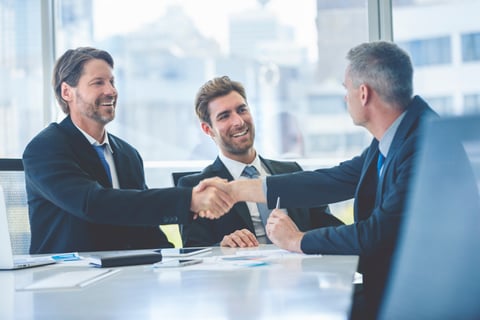 RVU, which bought the likes of Confused.com from Admiral Group last year, will be acquiring Hampshire-based insurtech Tempcover for an undisclosed sum.
"Tempcover continues to exceed growth expectations, and this transaction is good news for everyone," said Tempcover founder and chief executive Alan Inskip, whose camp specialises in short-term car, van, courier, motorbike, student, and learner insurance.
"Being backed by RVU presents us with the exciting opportunity to capitalise on the broader motor insurance market. It also creates the opportunity for even further growth and development not only for Tempcover as a brand, but for our panel of insurers, our commercial partners, and, most importantly, our employees."
Set up in 2006, the online insurtech employs 51 people and has sold more than 3.9 million policies.
Commenting on the swoop, RVU CEO Tariq Syed noted: "We're always striving to improve experiences for customers, and believe that Tempcover will help us enhance these further.
"As a leader in its category, Tempcover brings with it significant expertise in the insurtech market. Having already worked with the team to provide short-term insurance products, we know we share the same approach in putting the customer first and investing in a great place to work for our employees."
RVU, born in May 2018, is also the current name behind Uswitch and Money.co.uk.