Ocean Re snaps up Oceva Risk businesses in London and Denmark | Insurance Business UK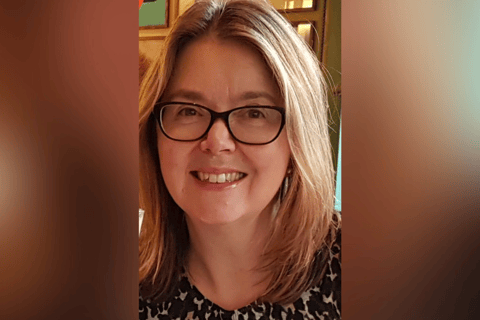 It has already been a busy week for insurance M&A and it is showing no sign of slowing down at the midpoint with the news that Ocean International Reinsurance Company (Ocean Re) has acquired Oceva Risk businesses in London and Denmark as part of its international expansion strategy.
The Barbados-based reinsurance carrier Ocean Re revealed its acquisition of Oceva Risk, a London Market-facing business which sources suitable reinsurance, insurance, fronting and risk transfer business from the UK, Europe and internationally for the group, is approved by the FCA. As part of the deal, Ocean Re has also acquired Oceva Europe ApS, which is fully authorised by the Danish Financial Supervisory Authority. Oceva Europe ApS sources European Union business from its office in Denmark.
Founded in London in 2017 by Sally Barrass (pictured above) and Ray Khadivi, Oceva Risk has since been sourcing property, casualty, life and legal expenses business for Ocean Re in Barbados.
Discussing the deal, CEO of Ocean Re Carlos Chamorro (pictured below) said the company plans to expand internationally and is looking to either acquire or launch an insurance/reinsurance business in Europe and the United Kingdom. He added that the acquisition provides the group with a "solid foundation" on which to develop its Pan-European strategies.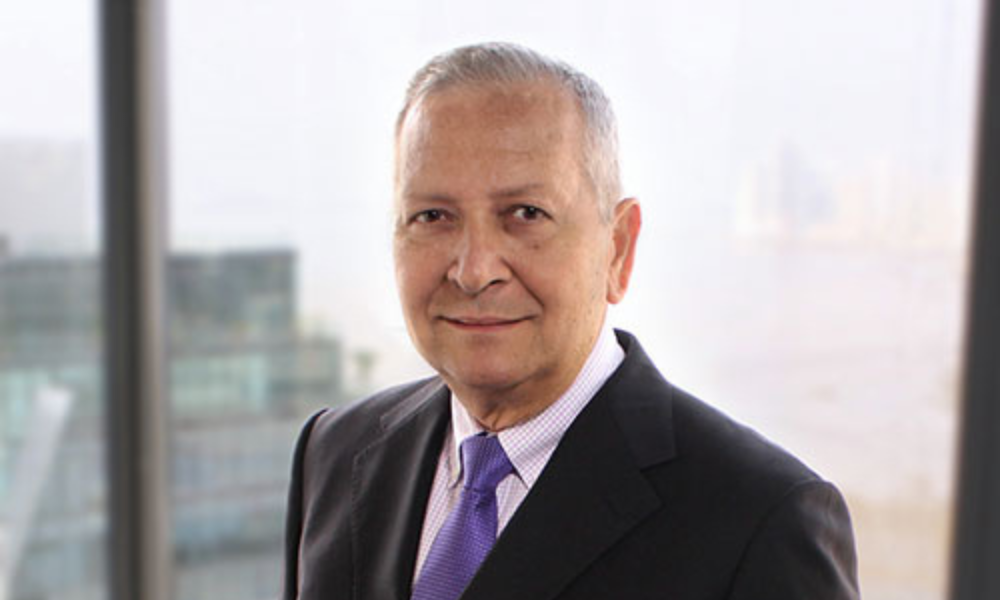 "We have had a great working relationship with Sally and her team since 2017 and are delighted to acquire Oceva Risk, to be closer to the business in London and as part of our international growth strategy," said Chamorro. "We want to build on the relationships that Oceva has established with brokers and cedants throughout Europe and Asia. We have more capacity, so we want to expand and seek out new business in these regions. We plan to do this by either acquiring an existing carrier in Europe or by creating a new business ourselves."
Barrass commented on the deal and hailed it as a "fantastic opportunity" for the evolution of the business and for Oceva Risk to offer greater capacity to its clients and brokers. Oceva Risk has shared a close relationship with Ocean Re, to date, she said, so the business is delighted to become an integral part of its team.
"It has been one of the most rewarding experiences of my career to work alongside Ray and the Oceva Risk team over the past five years," she said, "and I am confident that they will continue to innovate and work tirelessly with Ocean Re to fulfil the company's potential."
Khadivi also commented on the deal and said he was delighted with this development, which was always envisaged from the company's formation, the inter-group transfer of Denis Nikolaytsev to London and the bringing together of its two London offices.
"These help the group with our increased internal resources and retro capacity," he said, "which directly benefit our clients and broker relationships around the world."
Ocean Re, which has representative offices in London, Panama City, and Mexico City as well as its headquarters in St. James, Barbados, serves brokers and ceding companies across 130 countries, in 11 regions of the world. As part of the acquisition, Oceva Risk and Ocean International Re Limited, an Appointed Representative of Oceva Risk, which carries out marketing activities, will merge into one office space at The Minster Building in the City of London.