Sale of BGL Insurance crosses finish line | Insurance Business UK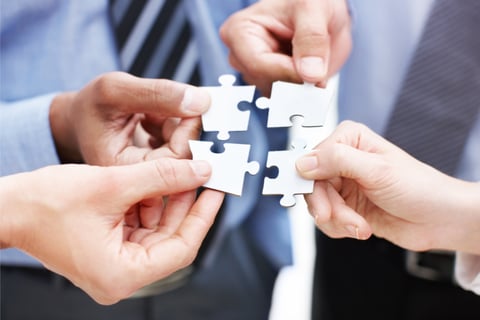 It's official – digital distributor BGL Insurance is now part of Markerstudy Group.
According to Markerstudy, which celebrated its 21st anniversary last month, regulatory approval for change of control has been granted, finalising the group's swoop for BGL Insurance.
"The complementary skills and capabilities within our businesses, combined with the strength of the Markerstudy Group, truly represents a unique opportunity to accelerate and increase our growth potential – something I am very excited about," commented BGL Insurance chief executive Peter Thompson, who will continue to lead the acquired firm.
Located in Peterborough, Sunderland, and Wakefield, BGL Insurance will also carry on with its existing branding and operate from the company's current premises. Meanwhile leaders of both camps will be working out the integration aspect of the now done deal.
"I am delighted that we have now completed on the purchase of BGL Insurance," said Markerstudy CEO Kevin Spencer. "This is an auspicious event in our history as we warmly welcome 1,700 new colleagues to our group.
"Our partnership creates a business with more than six million customers, and our complementary skills will enhance our customer proposition and create significant growth potential. Together, we have operational strength and leading digital distribution capabilities, alongside underwriting, product, and insurtech prowess."
Spencer added that they are "all very excited" about the opportunities that BGL Insurance's arrival will bring.