Seventeen Group adds yet another brokerage to its roster | Insurance Business UK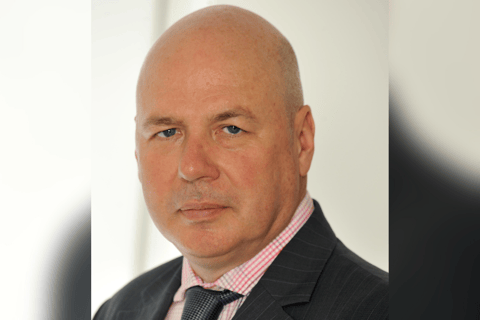 Seventeen Group is showing absolutely no sign of slowing down the rapid pace of its acquisition strategy and has today announced the purchase of Cornwall-based Christopher Rowe Limited (CRL), effective 11 May, 2021, for an undisclosed sum.
Established in 1984 by Christopher Rowe, CRL is a respected local broker specialising in the marine sector and associated trades plus personal lines. The business, now owned by Christopher's wife Kathleen, employs eight staff in its Penzance office.
Seventeen Group has acquired CRL to evolve its presence in the South West and to establish a footprint in Cornwall. The deal also represents an opportunity for James Hallam to expand its Everard Marine division in a region which is strong in the marine sector and associated trades.
Commenting on the deal, Seventeen Group CEO Paul Anscombe (pictured) said the team is very pleased to welcome the Christopher Rowe team into Seventeen Group. This is an important strategic acquisition, he said, which should offer a very exciting future for the team in Penzance.
"Cornwall is a unique county which prides itself in supporting the local economy," he said, "and so we felt strongly that if we want to play a part in this then we needed to put some roots down long term".