Swiss Re halves Phoenix stake | Insurance Business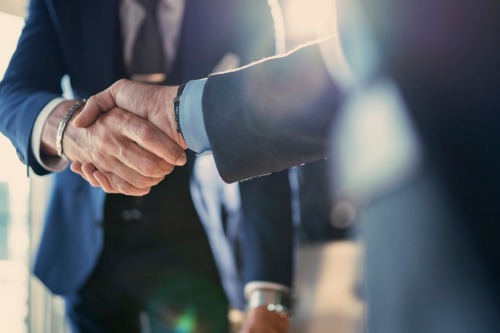 Swiss Re, which previously received shares in Phoenix Group Holdings Plc as part of the latter's swoop for UK closed book consolidator ReAssure, has offloaded an approximately 6.6% stake in the British giant.
In a release today, Swiss Re said it sold a portion of its Phoenix shareholding for £437 million. Expected to close on Friday, the divestment was carried out via an accelerated bookbuilding process.
"The sale was done in the context of a regular review and rebalancing of Swiss Re's investment portfolio and is consistent with the group's overall investment strategy across equity and alternative investments," explained the Zurich-headquartered reinsurer.
"In connection with the sale, Phoenix gave its consent to Swiss Re to conduct this transaction prior to the expiry, on July 23, 2021, of the lock-up arrangement agreed between the parties."
According to Swiss Re, the transaction is estimated to result in a low single-digit increase in its Swiss solvency test ratio. The impact on US GAAP (generally accepted accounting principles) earnings, meanwhile, is not expected to be significant.
The group added: "Swiss Re has agreed to a lock-up arrangement in respect of its remaining stake of approximately 6.6% in Phoenix of 90 days following closing, subject to waiver, as is customary for such a trade. The remaining stake will continue to be marked to market in US GAAP earnings."