Windward names head for London business | Insurance Business UK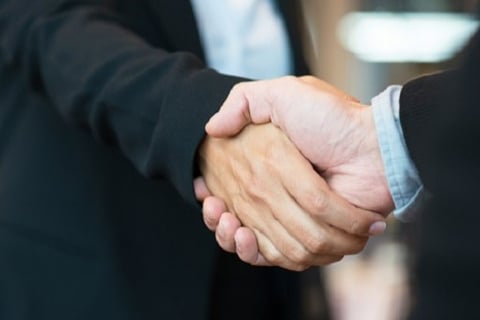 Maritime risk analytics start-up Windward – which more than two months ago raised $16.5 million in a financing round participated in by Salesforce chief executive Marc Benioff – has tapped Lloyd's coverholder Seacurus co-founder Nick Maddalena to head its marine insurance business in the UK.
Headquartered in Tel Aviv, the specialist insurance disruptor said Maddalena will accelerate its push into the marine insurance market and oversee the expansion of the "pioneering" firm's London office. The major hire, who oversaw Seacurus's sale to Barbican Insurance Group in 2013, brings three decades of experience as an underwriter and broker to his new role.
"I'm thrilled to be joining the team," commented Maddalena. "I see the company's risk selection and prediction tools as being enormously valuable and helpful to the marine insurance market. I am very impressed with Windward's capabilities and the resources it's committed."
Meanwhile Windward co-founder and chief executive Ami Daniel said Maddalena's appointment was about choosing a leader who knows how to build and grow a business.
"His deep understanding of the marine insurance industry and his breadth of experience will help us expand and partner with more firms, to help them boost profitability in what continues to be a very challenging market," noted Daniel.
Aside from Benioff, Windward's backers include XL Innovate, Aleph, Horizons Ventures, and Lord Browne.