AJ Insurance begins trading as Aston Lark | Insurance Business UK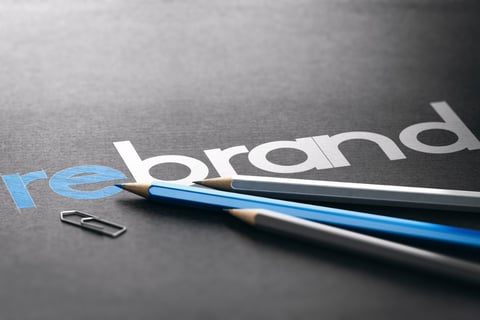 Essex-based intermediary AJ Insurance Service Ltd, which was acquired by Howden's Aston Lark last August, has now assumed its new owner's identity upon completion of the transaction.
In a LinkedIn post, AJ Insurance announced the January 23 effectivity date of the company's rebrand.
Set up in 1979 as a family business, the now rebranded brokerage said customers' point of contact will not be changed, as part of the smooth transition to Aston Lark.
"Rest assured, it will be business as usual for you – our team will still be on hand to continue to offer the excellent service you've come to expect," the firm told clients on social media.
"Everyone at AJ Insurance would like to thank all its customers for the last 44 years of support and loyalty, and we hope you will follow us in the next chapter with Aston Lark."