Ecclesiastical releases heritage sector guide | Insurance Business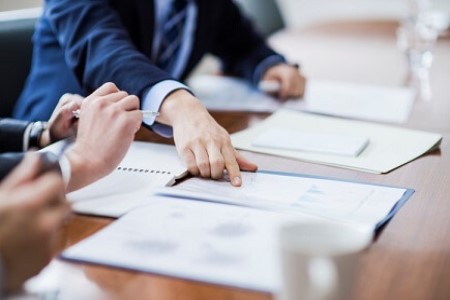 Specialist insurer Ecclesiastical has released the latest in a series of sector insights aimed at helping brokers talk through the risks that their clients need coverage against.
This time it's the heritage sector's turn, with Ecclesiastical's Heritage Insight guide providing best practice and guidance to help address heritage organisations' major causes of worry.
"As the UK's leading insurer of Grade I listed properties in the UK and with over 130 years' experience, we believe our knowledge and insight into the management of issues that are impacting the sector can be of real value to heritage organisations," said heritage director Faith Kitchen.
The guide – which combined research with specialist guidance from Ecclesiastical's expert risk management team – identified the impact of a major fire, attracting wider audiences, and rising costs as the sector's biggest concerns.
Other perils heritage organisations think about include reputational damage and the effects of a major weather incident.
"Brokers play an important role in helping clients understand the risks they are facing and in ensuring that the right cover is in place for their clients," added Kitchen.
"We hope that the Ecclesiastical Heritage Insights guide will help the heritage sector think about these risks and aid conversations between brokers and their heritage clients when it comes to finding the right cover to protect their organisations."