ABI slams proposed solution to loyalty penalty | Insurance Business UK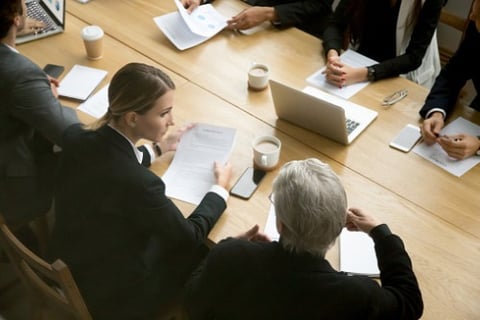 The independent Financial Services Consumer Panel (FSCP) has put forward a possible means to address the issue of the loyalty penalty when it comes to financial services products such as insurance. The Association of British Insurers (ABI), however, isn't too pleased with it.
In a position paper, the FSCP – whose remit is to advise the Financial Conduct Authority (FCA) on the interests and concerns of consumers – is asking the regulator to consider the merits of introducing an automatic-upgrade rule that would either require a firm to automatically upgrade customers into its best available product or offer them a choice of better propositions which suit their needs.
Aside from home insurance and income protection, the proposal involves current accounts, cash ISAs (individual savings accounts), credit cards, mortgages, investment products, and pensions.
"Loyal customers are often those who are too busy to search for and switch to better products, those who do not switch due to behavioural biases, those trapped with their existing provider, or those who are not aware that better alternatives exist," said FSCP chair Wanda Goldwag.
"Consumers should not be penalised for this loyalty. An automatic-upgrade rule would level the playing field."
However, in the view of ABI regulation director Hugh Savill, the recommendation is risky.
"Pricing practices which can unintentionally penalise loyal customers deserve a well-considered solution," he asserted. "The proposal put forward by the FSCP to automatically move customers on to other products overlooks the practicalities of underwriting and product choice.
"It carries risks, that customers could be moved on to policies that don't take their specific circumstances into account or provide them with the levels of cover they need."
Meanwhile Savill offered assurances that the ABI and its members are committed to working with the likes of the FCA on finding the right way forward.