AXA, Aviva lift the lid on apprenticeships | Insurance Business UK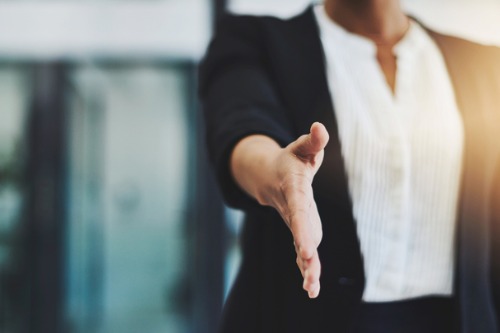 It's National Apprenticeship Week, and major insurers AXA and Aviva have offered a peek into their respective programmes in the UK.
First off, AXA has released its apprenticeship figures for 2019, which show that two-thirds of those who took part were existing staff. Of the various courses, the most sought after involved underwriting, team lead skills, and customer service.
According to AXA, it has invested around £2.3 million on 226 apprenticeships over the past two years.
Dawn Keijzer, AXA UK's apprenticeship & professional qualifications manager, noted: "Here at AXA we have seen first-hand the benefits of apprenticeships for a diverse range of staff, from new hires to established colleagues, to school leavers and those looking to change or advance in their careers.
"At a time where some are debating the success of the Apprenticeship Levy, we have seen a significant increase in the amount of staff wanting to enrol in an apprenticeship as well as new joiners choosing AXA because of the ability to learn while they work."
In terms of ages, AXA said more than half were in their 20s while 21% were part of the 30-39 age group; 9%, 40-49; and less than 1%, over-50s.
Meanwhile Aviva, which has 450 levy-funded apprentices across its UK business aged 18-68, shares the view that apprenticeships are not just for the young. In fact, 43% of its apprentices are over the age of 30. Similarly, two-thirds of the whole mix are existing employees who are looking to upskill.
"Originally we thought apprenticeships would primarily attract new talent to entry-level roles, but the diversity of schemes means we can be more inclusive for people from different backgrounds and career stages – be it school leavers, people returning to work, or people reinventing their careers," said Aviva's apprenticeships head Sophie Gray.
"We've found that this makes for more engaged and dedicated employees, with the skills they develop being extremely valuable to us."
This year, the theme for the National Apprenticeship Week is 'Look Beyond' – a celebration of the diversity that apprenticeships bring not only to apprentices and their employers but also to communities.
Last week, fellow insurer RSA pledged to double its number of apprentices to around 500 by 2022.