AXA UK celebrates National Apprenticeship Week with multiple vacancies | Insurance Business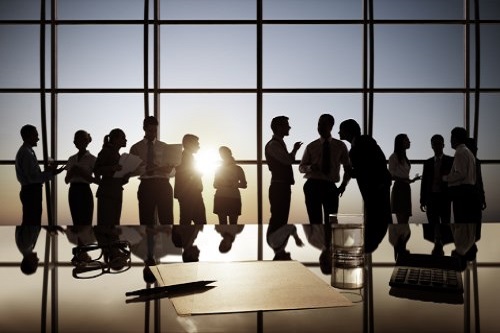 AXA UK, which is of the view that it will widen its applicant pool by shifting to apprenticeships, has announced a number of vacancies in celebration of National Apprenticeship Week.
The vacancies include data scientist positions in Tunbridge Wells as well as Ipswich-based customer services and claims roles. They are open to both new applicants and existing employees of all ages.
"Here at AXA we strongly believe that one size does not fit all, and that talent comes from a wide range of applicants," commented Lucinda Charles-Jones, group HR director at AXA UK & Ireland.
"Our decision to move away from traditional graduate schemes to apprenticeships has already proved to be a huge success, and I'm excited to announce that we will be launching dozens more opportunities throughout the year, starting at National Apprenticeship Week."
As part of some of the apprenticeships, successful applicants will have the opportunity to attain Chartered Insurance Institute (CII) qualifications. In addition, having no any upper age restriction means experienced workers are afforded opportunities for continuous learning.
The insurer said more than 100 apprentices have started at AXA across its UK offices over the past 12 months.