Chartered Insurance Institute urges insurers to act now against unfair pricing | Insurance Business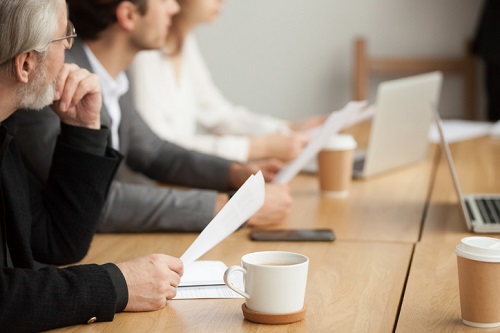 The Chartered Insurance Institute (CII) wants no time wasted in addressing concerns surrounding pricing practices. Urging insurers to act now, the institute's call for action comes following a new report from the Financial Conduct Authority (FCA).
The regulator, which in October 2018 published a discussion paper on fair pricing in financial services, has now released its feedback statement after receiving more than 50 formal responses from stakeholders.