FCA proposes new rules around insurance value measures reporting | Insurance Business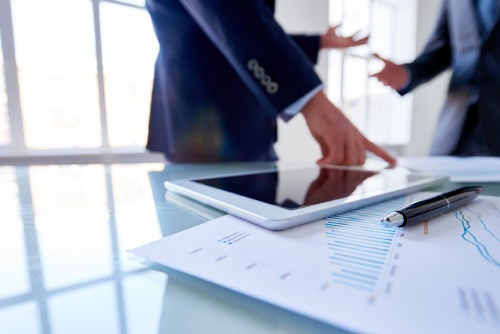 The Financial Conduct Authority (FCA) has today launched a consultation proposing new rules requiring insurance firms to report general insurance value measures data to the FCA for publication.
As well as requiring firms to report their general insurance value measures data, the FCA also proposes to extend the scope of value measures reporting to cover most general insurance products, as well as an additional measure to identify where unhappy consumers have made a complaint as part of the claim process. Furthermore, the consultation proposes that firms must use the value measures data to determine whether their products offer value to their customers as required by the FCA's existing rules.