How a policyholder's priceless possession found its way back home | Insurance Business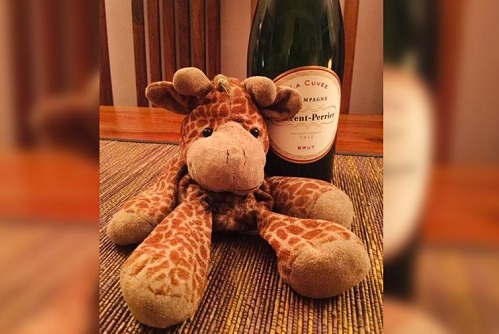 A fire's devastation is perhaps never truly quantifiable – who can measure sentimental value, anyway? Here we bring you the story of Jerry (pictured), an unlikely survivor from the blaze that hit the Liverpool Echo Arena car park on New Year's Eve in 2017.
The incident, which coincided with what would have been the fourth and final day of that year's Liverpool International Horse Show, saw 875 vehicles – out of the 1,033 total parked at the time – completely burnt out. Several others that the flames did not reach, while undamaged, could not be recovered shortly after the incident given that the car park had become structurally unsound.