MGAA, ACSO team up | Insurance Business UK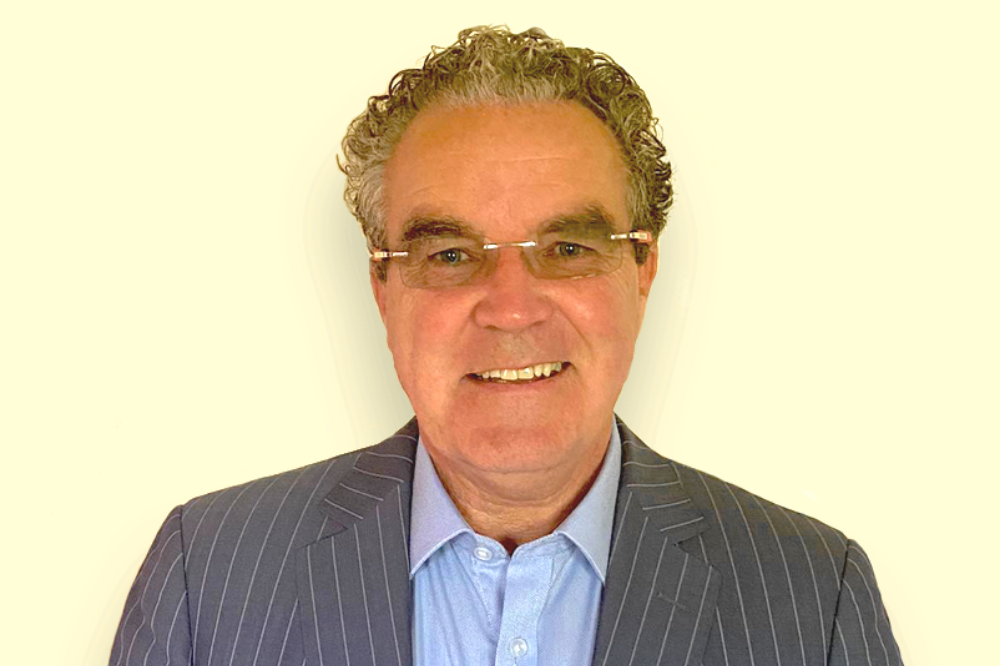 The Managing General Agents Association (MGAA) and the Association of Consumer Support Organisations (ACSO) have partnered to enhance membership services while advocating for consumer rights.
"The MGAA works to drive best practice and the highest professional MGA standards, as well as representing members' interests in negotiations with bodies whose rulings, regulations, or controls may impact members," said MGAA chief executive Mike Keating (pictured).
"Collaborating with ACSO towards common goals can only serve to strengthen our voice when striving to protect member interests."
ACSO chair Charles Layfield, meanwhile, pointed to the "great deal of common ground" shared by the two insurance trade bodies, adding that "it makes sense" to work together on areas such as the impact of the Civil Liability Act.
Additionally, Keating went on to state: "The MGAA remains fully committed to ensuring our members have access, insight, and where possible influence on all aspects of the insurance value chain.
"Our partnership with ACSO is a further demonstration of that commitment. There are mutual synergies and fantastic opportunities for both sets of members in this partnership which we are looking to develop."
Currently, the MGAA consists of 155 full MGA members, 35 market practitioner members, and 75 supplier members; ACSO, 72 members representing the interests of consumers in the UK civil justice system.