Romero Insurance Brokers examines the value of customer service | Insurance Business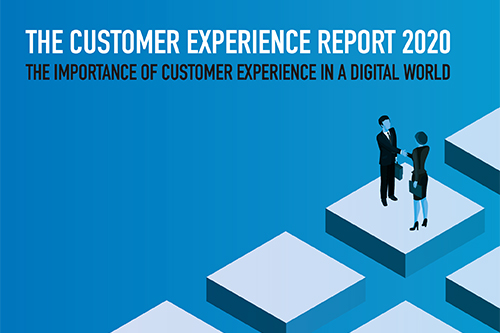 Romero Insurance Brokers has released the findings of its customer experience survey, which involves hundreds of business professionals.
According to The Customer Experience Report 2020, customer service is the top consideration when making a business decision, with 96% of respondents saying high customer service levels are important when it comes to choosing a vendor. In fact, it was found that customer service trumps other key factors such as availability or even product features.