Romero Insurance Brokers examines the value of customer service | Insurance Business UK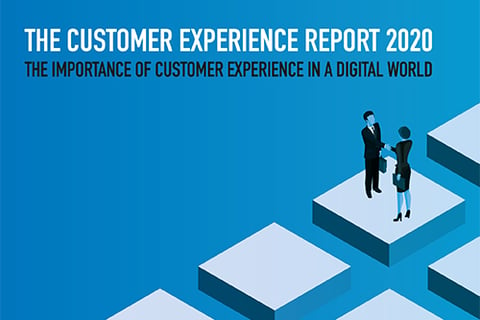 Romero Insurance Brokers has released the findings of its customer experience survey, which involves hundreds of business professionals.
According to The Customer Experience Report 2020, customer service is the top consideration when making a business decision, with 96% of respondents saying high customer service levels are important when it comes to choosing a vendor. In fact, it was found that customer service trumps other key factors such as availability or even product features.
Meanwhile 81% of those polled expect at least 7 out of 10 customer service every time.
The independent insurance broker also discovered that purchasers aren't ready to deal with a fully automated service. It turns out they still prefer to deal mainly with actual people with some level of automation.
"Businesses are often so caught up chasing the next 'big thing' that it's easy to forget what really matters: the customer," said Romero Insurance Brokers managing director Simon Mabb. "While digitalisation is undoubtedly helping to create a seamless customer experience, insurers must not underestimate the power of a personal relationship with a real person.
"Here at Romero, we're dedicated to delivering the very best service for our customers. Every customer is treated individually, which means we're able to form genuine connections and long-standing relationships."
The full report is available on Romero's website.
In a separate development, the Leeds-headquartered business recently partnered with managing general agent Qlaims Insurance to launch a new loss recovery insurance product.