RSA creates customer experience function | Insurance Business UK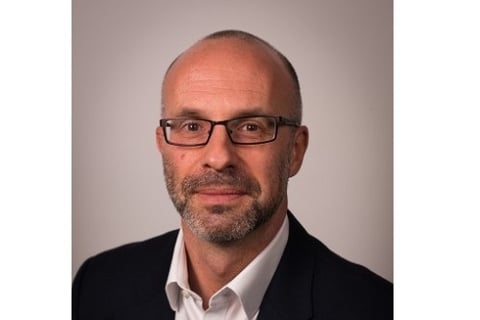 RSA director of risk consulting Neil Strickland (pictured) is taking on the newly created position of customer experience director.
Effective immediately, the appointment will see RSA combine marketing, customer management, and risk consulting into a single team within the Global Risk Solutions unit. The move comes after the insurer streamlined its international exposure by refocusing its London Market business and exiting certain portfolios.
"To deliver a great customer experience we need to understand our customer and broker partner needs in depth, and ensure this insight is truly at the heart of our organisation from proposition design through to execution," said Strickland.
"This will provide the differentiation our customers are seeking, and a customer experience our employees can be extremely proud of. Our customer experience function provides a platform to establish leadership in the sectors to which we can offer deep expertise, and will have our excellence in risk consulting and claims service at its heart."
The new customer experience director has more than three decades of industry experience. He previously worked in customer management and relationship roles at Zurich and AIG.
"Neil's extensive experience in the industry means he is well placed to launch our new function and ensure we differentiate across the market based on the experience we deliver to our customers," noted Tony Buckle, managing director of Global Risk Solutions which is part of RSA UK & international.
"The recent restructure has clarified our proposition to customers, and as we move to a sector focus with an emphasis on expertise and service, Neil will be instrumental in ensuring our customers enjoy the high-quality support and advice that RSA prides itself on."