Society of Claims Professionals zeroes in on surge events | Insurance Business UK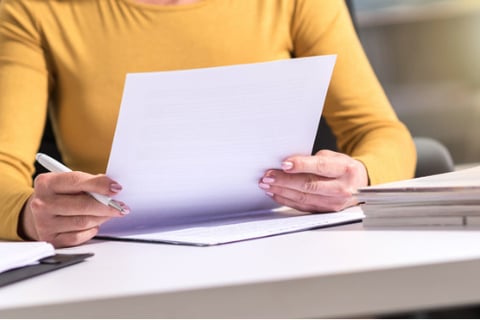 "Just because a customer has been taken by surprise doesn't mean their insurer should be too."
That is the message the Society of Claims Professionals (SOCP) wants to get across in its new good practice guide focussed on surge events. The resource highlights the sudden and complex nature of these events while stressing that the industry's approach to them shouldn't be characterised in the same way.
"By anticipating all eventualities and providing an effective support system, insurers should be making steps to help their customers even before they call with a claim," SOCP said in the six-page guide.
"Educating customers on good resilience and precautionary measures should help towards reducing any potential damage. If a claim is made, good customer service skills are essential as the claims handler will need to obtain important information as well as providing emotional support."
The professional body, which is part of the Chartered Insurance Institute, outlined six activities it believes insurers should undertake when handling a dramatic increase in claims.
These activities are using predictive data wisely; managing staff levels appropriately; getting in the mindset of the customer; identifying at-risk customers; providing accessible and consistent information; and following up with a post-surge service.
"The sudden outbreak of the coronavirus pandemic took a lot of us by surprise, but it has served as a reminder to the insurance profession that we need to be adequately prepared for the unexpected," said SOCP non-executive director Jeremy Trott.
"It is during times of public concern that the role of the insurance profession becomes the most important to the public. It is vitally important that insurers remain in a constant state of preparedness for a surge event so that our clients can be helped as quickly and effectively as possible."
Past surge events in the UK include the summer riots in 2011; flooding in 2015 and 2019; and 2018's heatwave.