UK government lines up new powers to clamp down on insurers | Insurance Business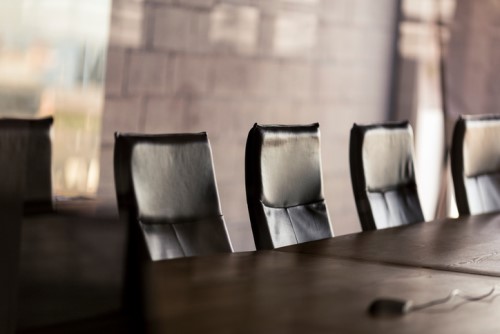 In April Citizens Advice claimed that home insurance providers in the UK make 100% of their profits from longstanding customers with policies of at least six years. The assertion came following the super-complaint it filed with the Competition and Markets Authority (CMA) last September over the so-called loyalty penalty across the mobile, broadband, home insurance, mortgages, and savings markets.
Now the UK government has confirmed that it wants a stronger CMA – one with new powers that will allow it to fine firms without court intervention. The proposal will soon undergo a consultation.
"For far too long, many big companies have been getting away with harmful trading practices which lead to poor services and confusion among customers who have parted with their hard-earned cash," Reuters quoted Prime Minister Theresa May as declaring. "The system as it stands not only lets consumers down but it also lets down the vast majority of businesses who play by the rules."
Citizens Advice welcomes the development but has expressed misgivings.
In a statement released today, Citizens Advice chief executive Gillian Guy commented: "Tough new powers for the CMA to fine businesses who have broken the law will help it crack down on firms that exploit customers' loyalty. But, while the government's announcement is welcome, we're disappointed by the lack of action from regulators."
In Guy's view, both the Financial Conduct Authority and the Office of Communications or Ofcom must immediately outline their plans to address the issue.
CMA chief executive Andrea Coscelli himself previously noted: "Millions of loyal or vulnerable customers are being taken advantage of each year by firms – and end up paying much more than they should do. This must come to an end."