Castel Specialty further expands growing portfolio | Insurance Business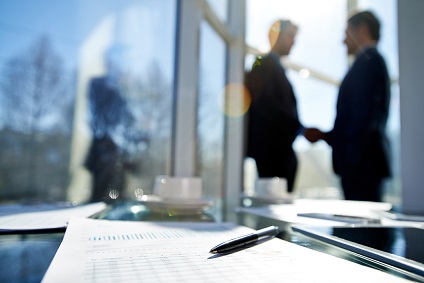 Castel Specialty is on a roll, launching another addition to its growing portfolio.
In less than 12 months the Castel Underwriting Agencies Limited division has launched the likes of Castel Construction and Castel Transact – now Castel Political Risk joins the mix to underwrite contract frustration and political risk coverages under the leadership of underwriter Tom White.
A former broker at Willis, where he worked for eight years from 2001, White has more than one and a half decades of experience in the London political risk market. Prior to Castel, he spent time at Liberty Syndicates and ANV (now AmTrust).
"Castel Specialty has proven experience in launching and developing niche businesses," commented White. "Their approach means underwriters can focus on underwriting while Castel takes care of all key operational aspects such as capacity provision and business support services."
The latest addition to Castel Specialty's portfolio will primarily focus on business in Latin America, the Middle East, and Africa.
"Tom has both broking and underwriting expertise in this niche class," said Castel chief executive Mark Birrell. "This experience, combined with our dedicated infrastructure support, will enable him to access the specialist brokers and markets required to build a strong-performing book of business."
Last month Castel Specialty expanded its portfolio to include a global property facultative reinsurance offering, headed by Paul Witzenfeld.
Related stories:
Castel Specialty continues expansion with new launch
Castel expands specialty portfolio to include construction