Inherent Risks makes appointment for global risk role | Insurance Business UK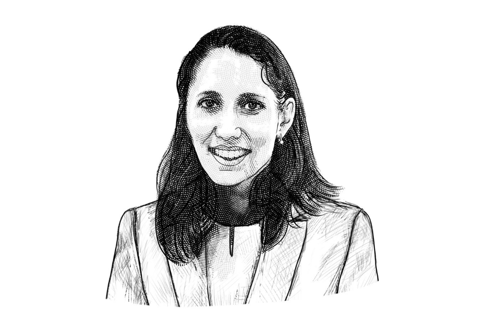 Inherent Risks has appointed Susannah Murray (pictured above) to the role of associate director of global risk forecasting, as part of its managed risk division.
Murray will be responsible for monitoring emerging risks and threats to provide timely and accurate risk incident alerts for Inherent Risks' clients. She is also in charge of managing the firm's digital strategy. She reports to Dan Kaine, senior partner of risk and crisis advisory.
The move comes soon after Inherent Risks announced that it will move its head office to Dublin. The company is also looking to support its expanding operations by opening a second international office early next year.
"We are extremely pleased to welcome Susannah to the Inherent Risks team," said senior partner Mark Butler. "She is widely respected across the industry, a regular at industry events and conferences, and she is considered a thought leader on diversity and inclusion in travel. Susannah will serve as a key driver of business in an industry that is experiencing much-needed change and growth."
With over 10 years of risk, crisis and emergency response experience, Murray focuses on specific niche subjects. She holds a master's degree in risk and security from the Durham University's Institute of Hazard, Risk and Resilience, a bachelor's degree in politics, history and geography, as well as qualifications and certifications from several professional institutions.
"I am thrilled to be joining Inherent Risks at what is a pivotal time for travel, as we recover from the greatest global crisis to have impacted the world since the Second World War," Murray said.