Liberty Mutual Re makes key appointment in Bermuda | Insurance Business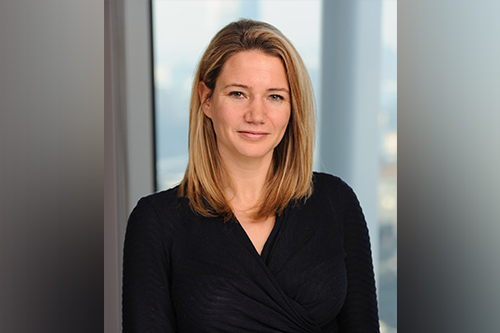 Alice Blake (pictured), who has been with Liberty Mutual Re (LM Re) since 2014 in her capacity as a reinsurance underwriter in London, will now be based in Bermuda after being promoted as senior underwriter for financial risks reinsurance.
Lifting the lid on the move, Liberty Specialty Markets Bermuda president Steve Horton noted: "Alice's arrival is part of our long-term strategy to build out Liberty Mutual Re's reinsurance operations in Bermuda.
"Having developed a strong portfolio of reinsurance business in London over the last five years, she has the technical skills and experience necessary to make an impact in the Bermuda market and, importantly, grow our financial risks reinsurance book here."
Meanwhile, Blake will also continue to serve as political risk/credit risk (PR/CR) single risk product leader, underwriting PR/CR business that has been renewed onto the Bermuda platform. The XL Insurance alumnus brings more than a decade of industry experience to the table.