SCOR Specialty Insurance boosts political risk line-up | Insurance Business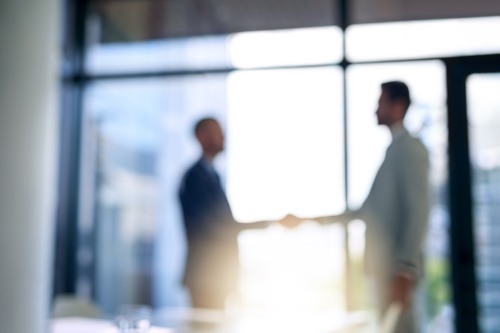 SCOR | Channel has bolstered the ranks of its specialty insurance offering with a swoop for former Lancashire Insurance senior political risk underwriter Caroline Coulsen.
Coulsen, who joined the firm on March 23 reporting to global line head of the political and credit risks team Kade Spears, will take the position of senior underwriter for the political risks credit team at SCOR Specialty Insurance. She brings with her a wealth of experience, not just from her time at Lancashire but having started her career in 2001 with a stock brokerage firm on Wall Street before moving to the likes of Sovereign Risk Insurance, a political risk underwriting unit within Chubb, and Aegis Defense Services.