TigerRisk taps Aon veteran to lead new London business | Insurance Business UK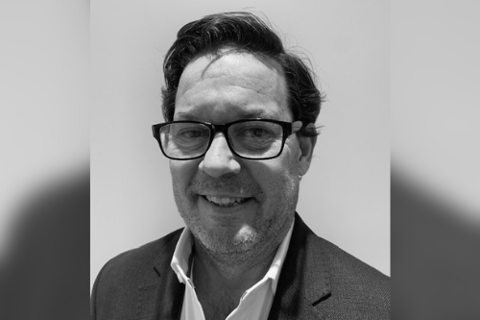 Reinsurance brokerage TigerRisk Partners has tapped Aon veteran Phil Bonner (pictured) to lead its newly created trade credit, surety, and political risk business.
He will commence his new position in June at the firm's London office and will report directly to James Few, chief executive officer of TigerRisk International.
Bonner brings more than three decades of experience in credit and related lines, most recently heading Aon's trade credit, surety, and political risk unit.
He began his career at Mercantile & General, where he was a founding member of its credit, bond, and political risk team in 1988. He left as global head in 1996 to join ACE Guaranty Re, formerly known as Capital Re, helping it established its London-based European operation, before moving to the firm's headquarters in New York.
Before joining Aon, Bonner spent two years with Atradius, as a founding member of its special products team. He joined Aon in 2006 as global leader of their trade credit and financial risk team, where he led the team developing innovative structural solutions.
"I'm thrilled to have Phil join us and lead us into this exciting product group," said Rod Fox, chief executive officer of TigerRisk Partners. "Phil's knowledge of the global market is industry leading. This important addition to our specialty product range fits naturally into Tiger's business model.''
"The addition of Phil to our team is invaluable," Few added. "We have been building out specialty lines and Phil's knowledge and experience allow us to offer our clients deep expertise in the credit market."