Willis Towers Watson partners with RUSI | Insurance Business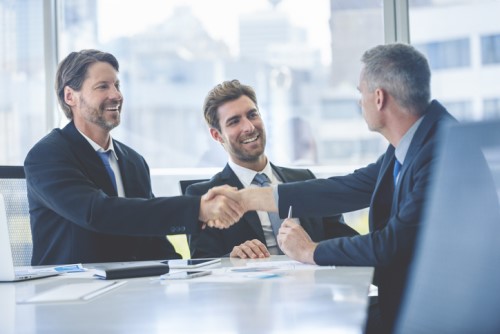 The Royal United Services Institute's (RUSI) Modern Deterrence Programme has found a new ally in Willis Towers Watson.
The broking giant has partnered with RUSI to provide backing to its programme, which has a remit of probing the changing and increasing threats to Western societies.
As part of the partnership, the Willis Research Network will engage with the four-year initiative to support a platform and research hub for governments, the private sector, and civic organisations to investigate modern deterrence.
"Our clients increasingly see geopolitical instability as a key risk driver for business," noted Alastair Swift, head of corporate risk & broking GB at Willis Towers Watson. "There are immediate synergies between the two organisations, particularly on the need to better understand geopolitical drivers of risk, and the focus on actionable recommendations to increase resilience.
"By engaging with RUSI to understand global volatility, leveraging the rest of our Willis Research Network's top class data and analytics, and combining this with our internal expertise, we are able to provide bespoke geopolitical risk mitigation strategies for our clients."
According to the announcement, the programme will serve as a centre of excellence which will take advantage of RUSI's unique access to policymakers and senior personnel across the security domain in Europe. This will lead to a robust, evidence-based set of conclusions and recommendations.
"We are very pleased that Willis Towers Watson is becoming involved with RUSI's Modern Deterrence project as an early supporter," commented Elisabeth Braw, associate fellow, Modern Deterrence Military Sciences.
"Their engagement is an exemplary illustration of the fact that today national security involves not just armed forces and governments but the private sector as well."