World Travel Protection brings in regional security director in London | Insurance Business UK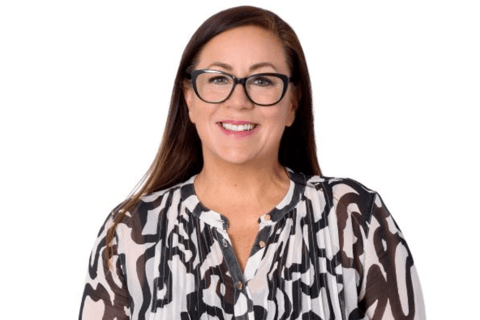 Zurich Insurance Group's global travel risk management company World Travel Protection has hired Kate Fitzpatrick (pictured) as regional security director for Europe, the Middle East, and Africa (EMEA).
A Wirral native, Fitzpatrick will be in charge of the launch and operations of the emergency assistance provider's new command centre in Uxbridge, London. The unit will be an addition to command centres in Brisbane and Toronto.
"I'm delighted to have joined World Travel Protection at this time when we're growing rapidly in EMEA, to support and build on the organisation's existing expertise and world-class technological solutions to keep travelling teams safe," said the regional security director, whose credentials include a decade spent as an investigator for the National Crime Agency.
"It's our job to prepare and support organisations in the changed travelling landscape since the pandemic, particularly as we're seeing increased risk globally, from health concerns, to a rise in criminal activity and terrorism as well as growing incidences of climatic and natural disasters."
Among Fitzpatrick's areas of expertise are anti-kidnap and extortion, hostile environments, and crisis management. Geographically, she has resided in all three components of EMEA.
"During my career, I've been instrumental in identifying potential threats for women, who can often face different or additional risks, to men travellers," noted the global security expert.
"When I was in Afghanistan, I would conduct in-depth risk assessments for women in the EU (European Union) delegation for travelling in and around Kabul, and in Africa, I would do the same for the Bill Gates Foundation to ensure the safety of the women members of the medical teams, particularly when travelling to remote rural locations."
Fitzpatrick most recently served as security and safety director for Bvlgari Hotels and Resorts in London.
"Kate's depth of experience and expertise make her an invaluable addition to World Travel Protection's EMEA team," commented Rodger Cook, general manager for global security services at World Travel Protection.
"She knows not only what organisations need to do to protect their staff when working overseas, but also has the knowledge and experience of international security to know how to ensure their safety when things go wrong."
World Travel Protection is a trading name of Cover-More Insurance Services, which is part of Zurich.