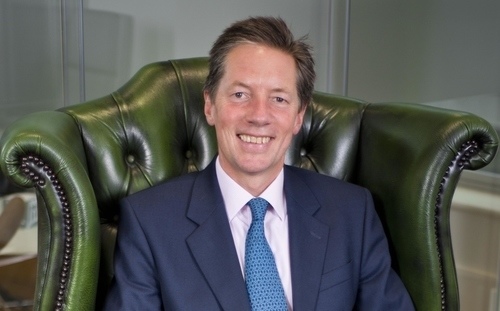 Mark Birrell is Chief Executive of Castel Underwriting Agencies Limited which was launched in January 2014.

He has over 40 years of insurance industry experience having initially spent 20 years in the broker arena before co-founding a software and consultancy business to deliver solutions to MGAs and insurers.

Since joining Castel, Mark's aim has been to act not simply as a service provider, but rather a partner to entrepreneurial underwriters, helping build long-term successful underwriting operations.

Mark's commitment to underwriting diversity in the MGA sphere is reflected in Castel's portfolio spread which includes bloodstock, political violence and terrorism risk, pharmaceutical, medical and general liability, and property facultative reinsurance.

Mark has worked closely with the MGAA on a number of initiatives including the quarterly MGAA Matters research projects, launched in 2014. Mark was elected to the Board in February 2016.
Mark Birrell, chair of the Insurtech Committee for the MGAA and CEO of Castel Underwriting Agencies explains the close alignment