Alesco beefs up energy team | Insurance Business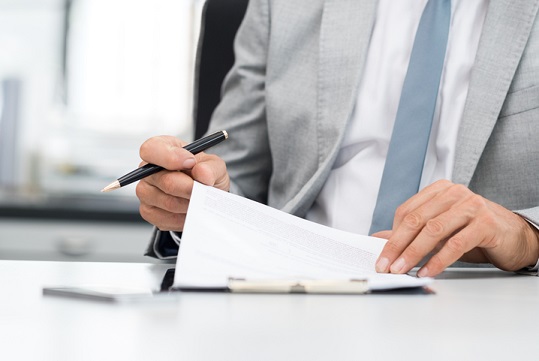 Alesco Risk Management Services (Alesco) has made four senior hires to augment its energy team headed by Simon Clarkson.
David Hallows, Rob Neighbour, and William Holden are new partners at Alesco; with Charlotte Clayton becoming associate partner. Collectively, the new hires bring over 50 years of international energy market experience to the specialist insurance and risk management broker.
Hallows, who joins from
Willis Towers Watson
, has more than three decades of senior leadership and international energy experience. Clayton is also from Willis.
"I have watched Alesco's successful growth from afar and have been impressed by its focus on outstanding market intelligence and client service," said Hallows.
Neighbour, who worked at THB, will focus on upstream and midstream business. Holden, from Price Forbes, will be lead broker for Alesco's US energy casualty business.
John Thompson, Alesco's managing partner for energy & construction, commented: "Alesco's energy team is having a record year, and I'm delighted that the second half will see some more incredibly talented individuals from the industry join our expanding independent wholesale business."
For Hallows, the independence Alesco has to operate, trade, and innovate has created a highly attractive working environment.
"I am looking forward to now being part of this exciting and growing team," he added.
Alesco specialises in energy, construction, terrorism, alternative risk transfer, property liability, and related lines of business.
Related stories:
Citynet shakes up the wholesale energy market
Miller hires from Integro to lead facultative energy team